MEPCO complies with the best corporate governance practices and considers this to be a material factor in its success so far. Accordingly, the company has developed its own corporate governance and system to protect the shareholder's and stockholders rights. MEPCO is committed to maintaining high standards of corporate governance and sees such practices as an essential tool in maximizing long-term shareholder value and as being entirely consistent with its commitment to quality in all of its processes and products.
The Corporate Governance Regulations and Internal Governance Regulations consist of the following:
• Corporate Governance Regulations
• General Assembly of Shareholders Regulations
• Audit Committee Regulations
• Nomination and Remuneration Committee Regulations
• Disclosure and Transparency Policy Regulations
• Internal Control Regulations
• Risk Management Policy Regulations
• Dividend Distribution Policy Regulations
• Code of Conduct and Relations with Stakeholders
• Conflict of Interest Policy Regulations
The Corporate Governance Regulations aim to improve and regulate governance of the Company, to create a high level of transparency in this regard and to ensure that the Company complies with the Corporate Governance Regulations through developing:
a. Administrative performance that increases the Company's value and accountability.
b. Effective oversight in cooperation with executives, in furtherance of the interests of the Company and stakeholders, including small investors, while seeking to increase shareholder equity in an appropriate manner.
c. Appropriate information disclosure, transparency, and effective internal control and risk management systems.
The Company has satisfied all the necessary conditions stipulated in the Corporate Governance Regulations issued by the CMA.
In addition, the Company complied with most of the optional articles contained in the Corporate Governance Regulations issued by the CMA as detailed in Form 8, which was completed and submitted to the CMA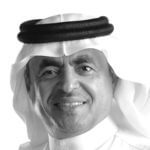 Emad Abdulkadir Al Muhaidib
Chairman / Non-executive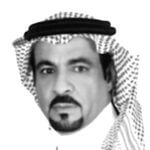 Abdullah Abdul Rahman Almoammar
Vice Chairman / Non-executive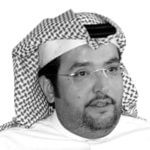 Abdul-Ilah Abdullah Abunayyan
Board Member / Non-executive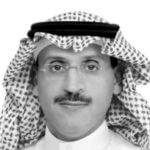 Khaled Saleh Al-Khattaf
Board Member / Non-executive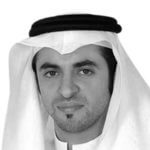 Mussab Sulaiman Al-Muhaidib
Board Member / Non-executive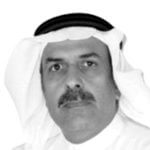 Ahmed Mubarak Al-Debasi
Board Member / Independent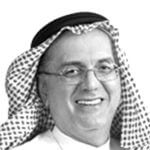 Faisal Omer Al-Sakkaf
Board Member / Independent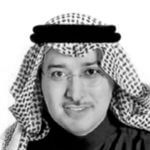 Tariq Mutlaq Al-Mutlaq
Board Member / Independent
The Audit Committee consists of the following members:
| Name | Position |
| --- | --- |
| Faisal Omer Al-Sakkaf | Chairman |
| Khaled Saleh Al-Khattaf | Member |
| Mussab Sulaiman Al-Muhaidib | Member |
Remuneration and Nomination Committee members:
| Name | Position |
| --- | --- |
| Ahmed Mubarak Al-Debasi | Chairman |
| Abdullah Abdul Rahman Almoammar | Member |
| Omar Mohammed Siraj | Member |
Members of the Executive Committee:
| Name | Position |
| --- | --- |
| Abdullah Abdul Rahman Almoammar | Chairman |
| Abdul-Ilah Abdullah Abunayyan | Member |
| Khaled Saleh Al-Khattaf | Member |
| Mussab Sulaiman Al-Muhaidib | Member |
| Name | Position |
| --- | --- |
| Sami Ali Al-Safran | CEO |
| Mohamed Saleh Darweesh | CFO |
\